Sustainability
We have the privilege of working with a material that is sustainable in several ways. Terrazzo is for the most part made up of natural materials, which in some cases are waste products from quarrying, and stands out, among other things, through its durability. Our products last at least a lifetime...

The sun shines on Herrljunga Terrazzo
The roof of our office and warehouse is largely covered by solar panels. Enough so that we can proudly call ourselves climate neutral. This is important for us - and for the environment.
Here you can see our solar plant from above
EPD
EPD stands for "Environmental Product Declaration. An EPD is a type of standardized document that describes a product's environmental impact throughout its life cycle - from manufacturing, use and waste disposal.
In our EPDs you can find information about our terrazzo production's energy consumption, greenhouse gas emissions and resource consumption. By using our EPDs, you can compare the environmental impact of using different materials and make more sustainable choices.

Feel free to contact us, and we will tell you more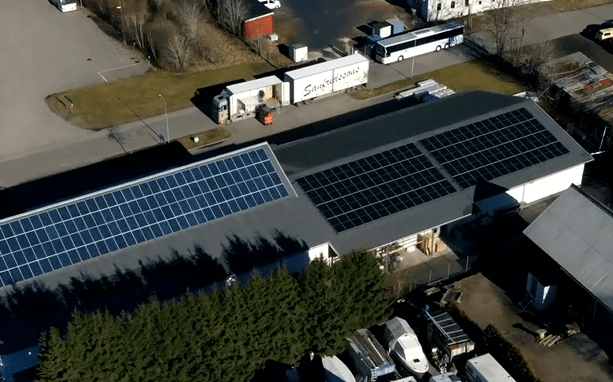 Shipping & Transportation
Many of the constituent stone species come from Scandinavia, which contributes to shorter transport times during production. Within Sweden, we also have the opportunity to use transport with up to 95% fossil-free fuel. When traveling, we often take the train and our company cars are charged from our own solar energy panels.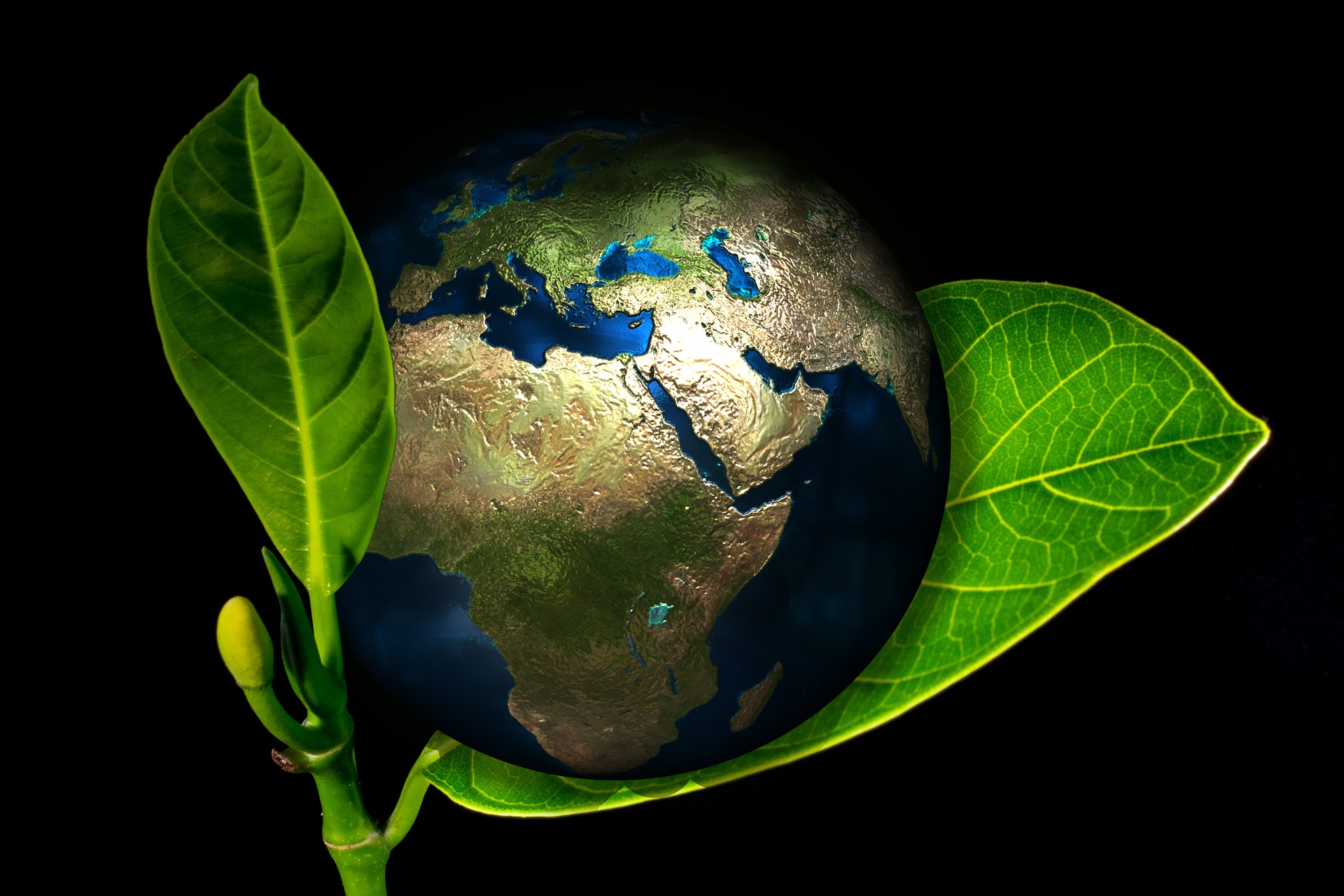 Environmental assessment
All of our products are environmentally assessed by SundaHus and Byggvarubedomningen. We are also registered in BASTA and meet the requirements for Environmental Construction and BREEAM.