Services
It's not just about the actual material. We offer a range of services to help you get your terrazzo the way you want it and maintain it in the same good condition.

Project Support
We take care to ensure that new constructions and renovations that include terrazzo take place in the best possible way. This covers many areas such as function, economy, rationality, durability, settings and – most importantly – ensures that the end result is stylish, appealing and fit for purpose.
Read more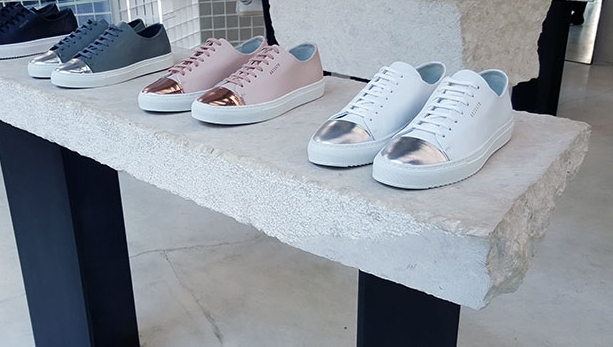 Terrazzo Lab™
Herrljunga Terrazzo offers unique opportunities for design and product development. Our in-house laboratory – Terrazzo Lab™ – provides perfect conditions for creating new designs, innovative products and exciting material combinations.
Read more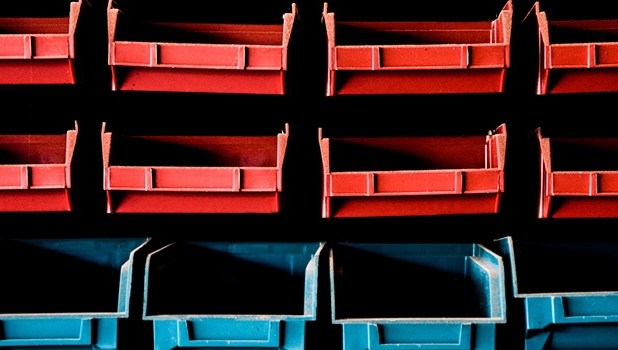 Documentation
We have a collection of technical documentation, maintenance instructions and brochure flyers. On the next page you can click on the appropriate link to open a document, or follow the instructions to download one or more.
Read more
Let us help you
Contact us for more information
In-situ floors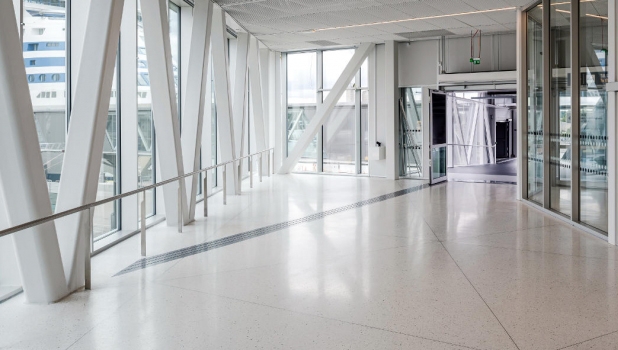 In-situ cast floors are poured by our own personnel, but we do not usually lay tiles and prefabricated products. However, when both in-situ cast floors and prefabricated products are included in the same assignment, we often undertake the whole contract.
Delivery
When delivering tiles, worktops or cladding where installation is not included, we undertake to ensure that the goods are well packaged and transported to the site or specified delivery address, unless otherwise agreed.
Renovation
Herrljunga Terrazzo renovates older terrazzo floors, stairs and similar, repairs damaged coatings and also carries out supplementary work, modifications and grinding. In the case of repairs, we can create colour suggestions to achieve a close match with the existing terrazzo.
Installation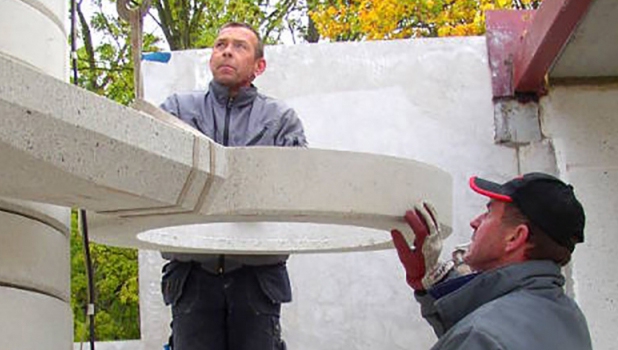 We offer installation of stairs and other special concrete elements. We can also assist with installation instructions/expert assistance using our own staff. Feel free to contact us about your requirements.
Get In Touch
Feel free to contact us at Herrljunga Terrazzo if you have questions, thoughts or comments about our products and services.